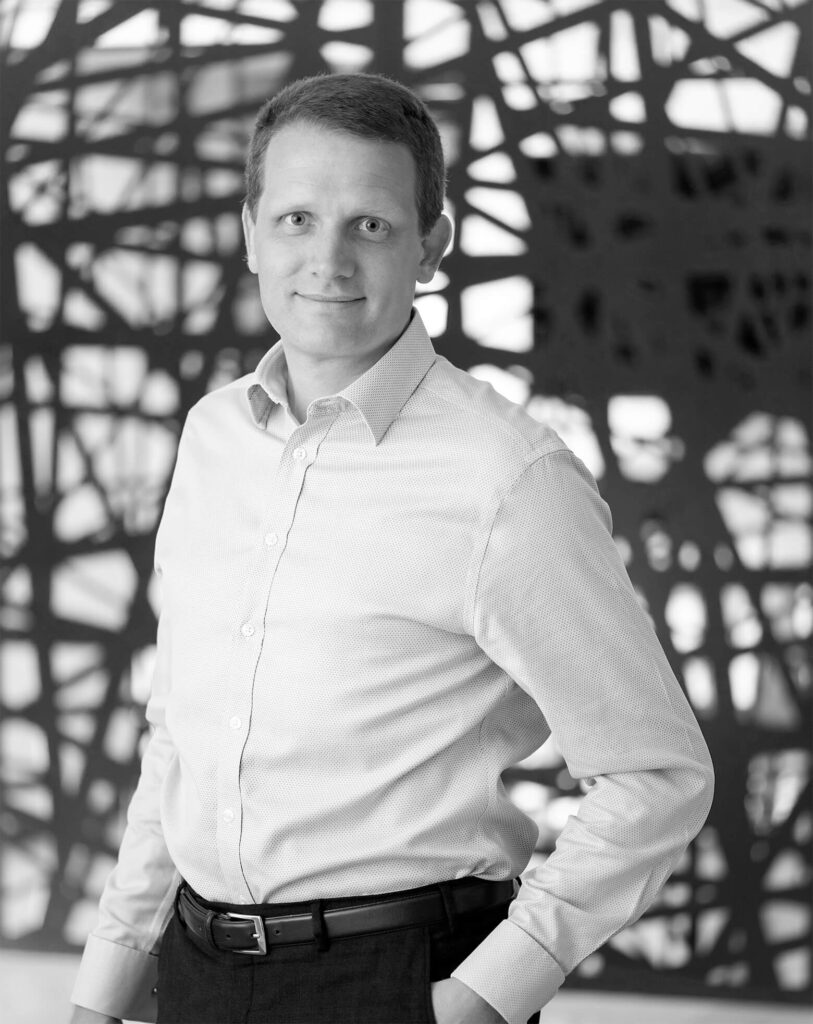 Pierre Etienne de Montgrand
Head | Asset Management
Pierre Etienne is the Head of Asset Management. In his role as the head of Asset Management his primary responsibilities include leading the transition between Design and Construction to Property Management to ensure effective asset optimization and monitoring.
Pierre Etienne brings with him 16 years of hospitality experience with AccorHotels across a range of operational roles and geographies.
Prior to Kasada, he was Director of Operations at ibis and ibis Style India where he was responsible for the asset management of a portfolio of 19 hotels. Some of his responsibilities included drafting and implementing sales and revenue strategies, marketing plans and capital budgets and physical asset reviews.
Pierre Etienne has a MSc degree from IESEG School of Management (France). He is French and speaks French, English and Spanish.