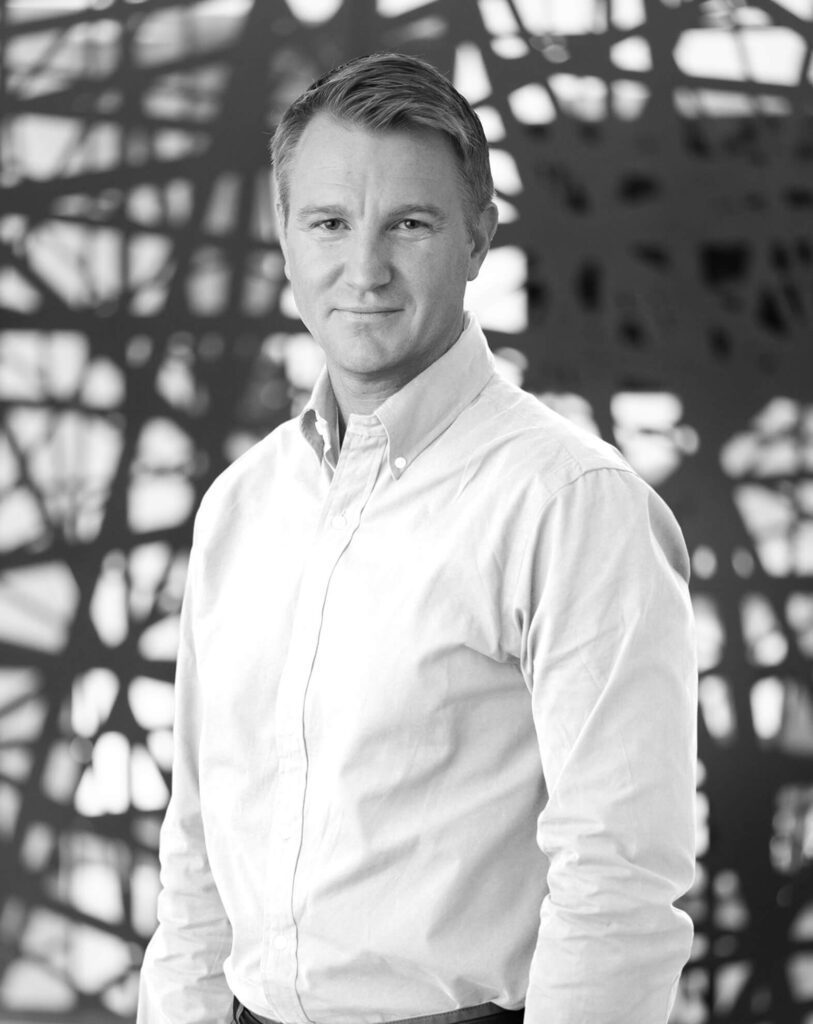 Lasse Ristolainen
Principal | Development
Lasse is a Development Principal and his primary responsibility is originating hotel investment opportunities.

Prior to joining Kasada he was a Director of Development for Westmont Hospitality Group, one of the largest privately held hospitality organizations in the world, looking after their acquisition strategy across Africa.

Before Westmont, Lasse spent over ten years with Hilton where his last primary role was to grow Hilton's portfolio of brands throughout SSA.
Prior to his Hilton Development Director role, Lasse was part of Hilton's inaugural Feasibility and Investment Analysis team for Europe & Africa where he later directed the team in Middle East and Asia Pacific based out of Singapore.

Lasse has 25 years' experience in the hospitality industry spanning four continents. He holds an MBA from Cornell University and IMHI-ESSEC Business School in Paris. He has previously worked in both consultancy and hotel general management roles.

Lasse is Estonian and speaks English, Estonian and Finnish.