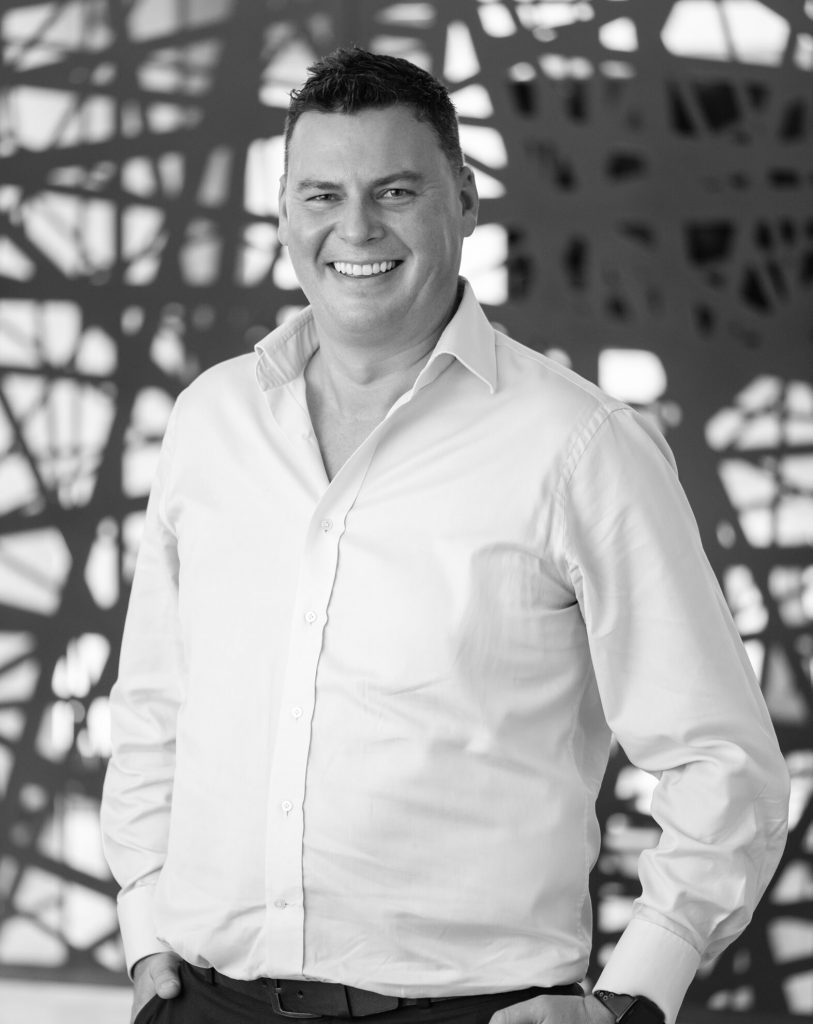 Kristian Cox
Senior Consultant | Construction & Technical Services
Kristian is a Senior Consultant in Construction & Technical Services. In this role, his primary responsibilities include design project management and technical services across all project gateways.
Kristian brings with him over 17 years' experience in engineering and technical services in the hospitality sector across Europe, the Middle East and Africa. He has successfully designed and delivered 70 plus hotels and leisure facilities including golf courses, marinas and equestrian centres across all star ratings and multiple brands including Emaar group brands, Four Seasons hotels, Radisson Hotels, Maybourne hotels and Corinthia hotel group properties.
Prior to joining Kasada he was the Area Director for Projects, Construction and Technical Services at Radisson Hotel Group covering Africa and the Indian Ocean.
Prior to the Radisson Kristian ran the Emaar hospitality division as Group director of technical services and projects.
Before starting his construction career, Kristian spent 9 years in the UK Navy. He has a B.Eng degree from HMS Sultan School of Marine, Aircraft Engineering. Kristian is British and has travelled to 52 of Africa's 54 countries.