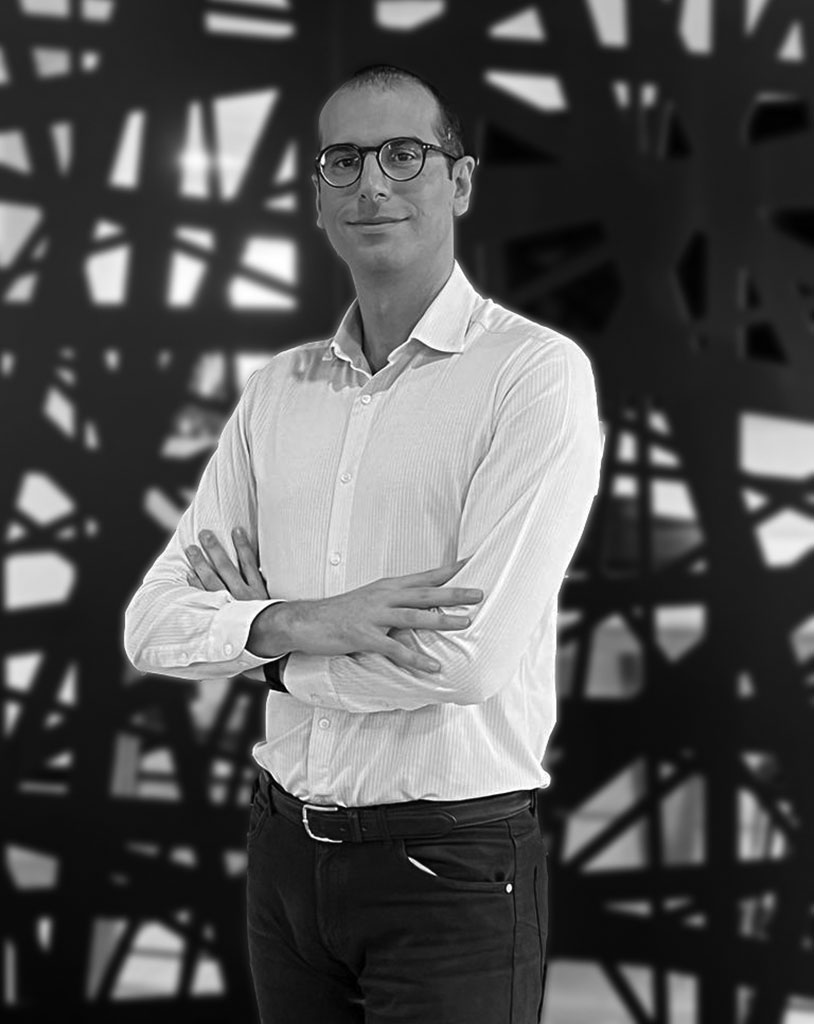 Khalil Ketari
Senior Consultant | Asset Management
Khalil is a senior consultant on the asset management team and leads Kasada's co-working initiatives.
Khalil has over 15 years of experience in the real estate and energy sectors in Sub-Saharan Africa and Southeast Asia.
Prior to joining Kasada, Khalil was based in Johannesburg where he was CEO of a growing coworking brand in Africa.
Khalil began his career at SAPIEM in the oil and gas sector, where he spent 12 years leading large-scale strategic projects and was part of the strategic team advising senior management on global business development in Nigeria, Angola, Singapore, Indonesia and France.
Khalil holds a BA in Civil Engineering from École Spéciale des Travaux Publics, and an Executive MBA from INSEAD.
Khalil is French and Tunisian and grew up in Tunisia.
He speaks French, English and Arabic.