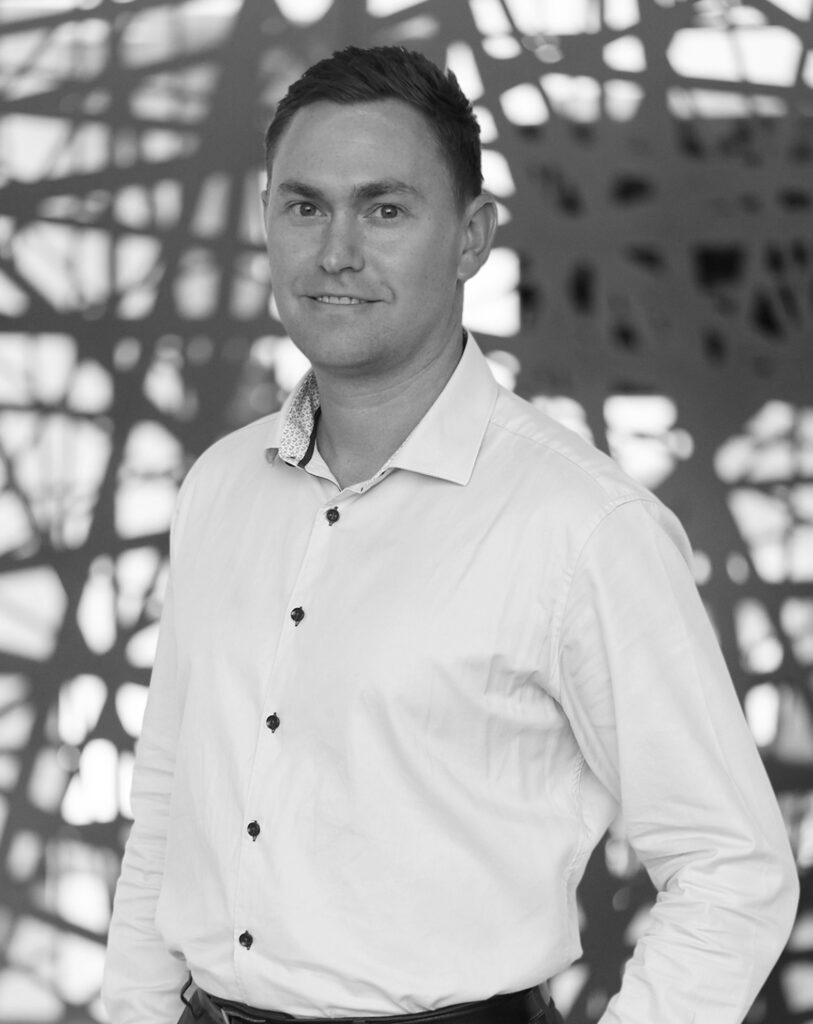 Deon Steyn
Deon supports Kasada's CFO on all Finance and Support functions and assists deal teams with transaction support.

He has worked in private equity for more than 11 years, and in the retirement and insurance fund administration sectors for five years prior to that.

The majority of his years in private equity have been focused on global financial and operations management at investment advisor, manager, and fund levels focusing on emerging markets.

Prior to joining Kasada, Deon worked at Actis as Financial Manager where he was responsible for the financial management of funds with more than $700mn of committed capital.

He has an undergraduate degree in Accounting Sciences and an MBA from Gordon Institute of Business Science, (South Africa).

Deon is South African and speaks English and Afrikaans.